Axiom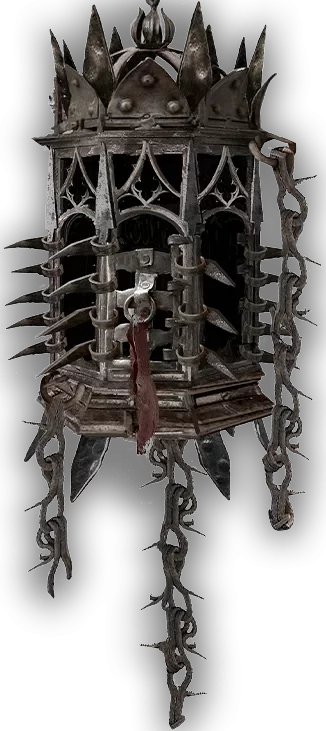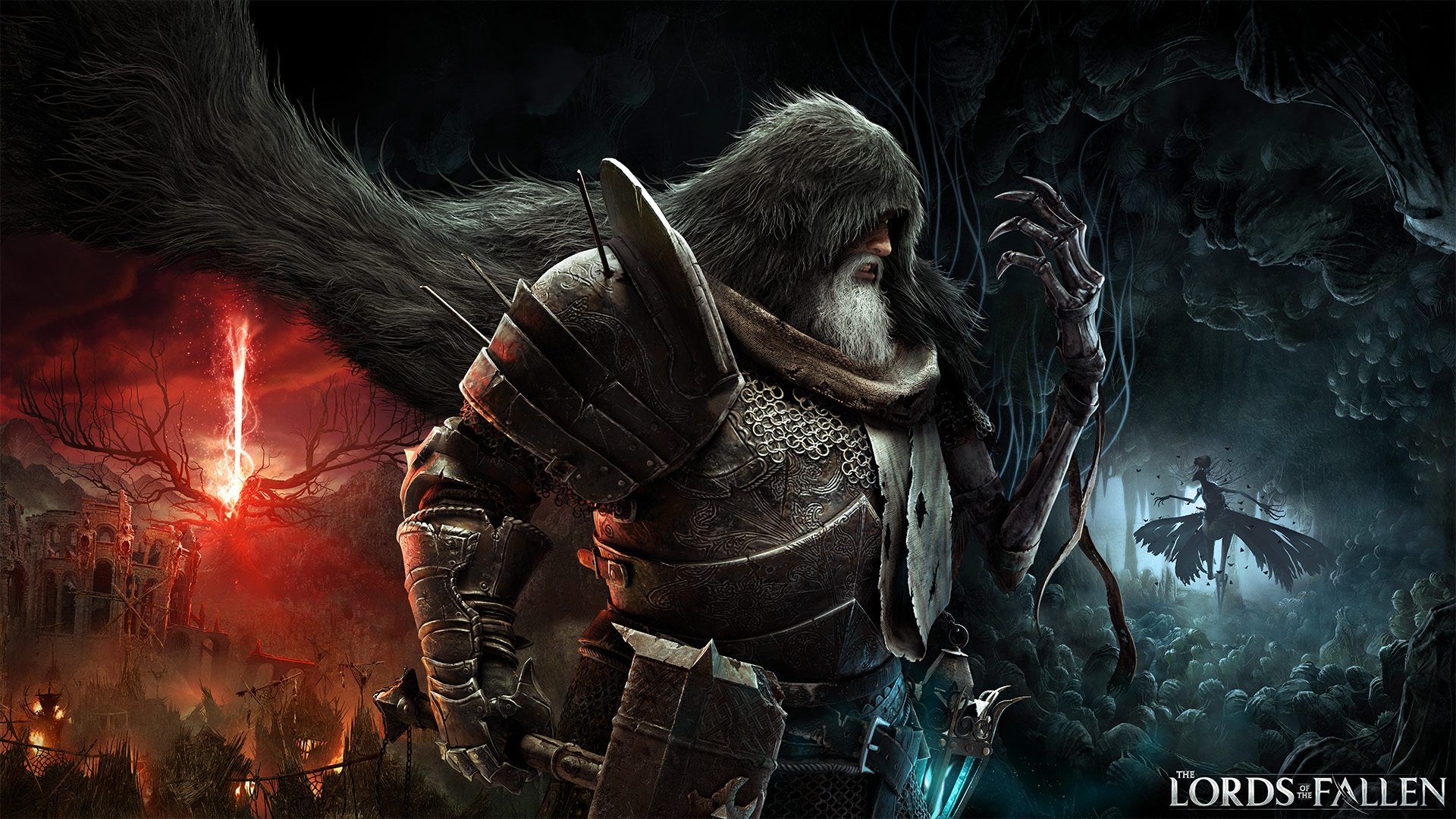 Vanquish the Darkness with First Ever Gameplay Glimpse of Lords of the Fallen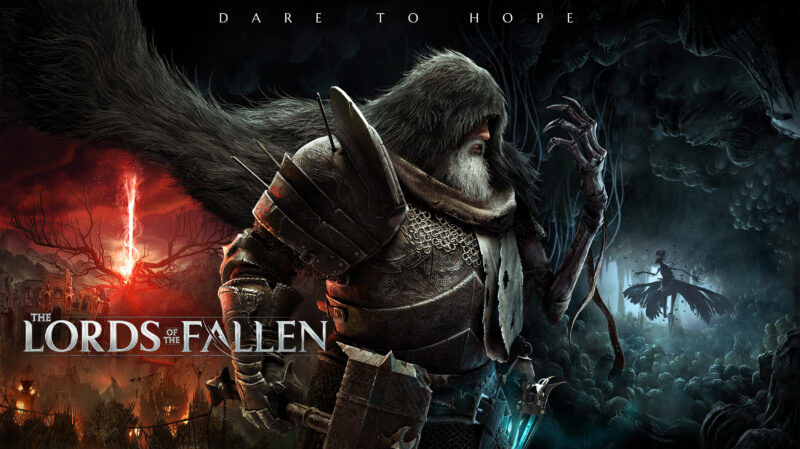 Lords of the Fallen last night provided a very first glimpse of gameplay live during The Game Awards 2022, with an epic new teaser trailer voiced by the spellbinding Milly Alcock (House of the Dragon). 
Taking place over a thousand years after the events of the first game, the upcoming dark fantasy action-RPG will take players on an all-new epic adventure through a vast and sprawling world, split at its very core between the realm of the living and the dead. An expansive RPG experience built specifically for PC and new-gen consoles on Unreal Engine 5, players will need to traverse between the two fully interconnected worlds, each offering its own unique pathways, side quests, NPCs, enemies and treasures.
The trailer hints at only a fraction of the grueling journey that lies ahead of players as you explore this breathtakingly vertical world, over five times bigger than that of its predecessor. You will need to master fast, fluid combat, with a wide range of devastating weapons and powerful magic as you carve a bloody path through demonic hordes, undead terrors, and towering bosses. As for those who would rather venture the long and arduous road side by side with a loyal companion – you're in luck – as you'll also have the option to experience the game in seamless online multiplayer.
"Overwhelmed by the phenomenal response to our announcement trailer, we couldn't wait to reveal actual in-game footage of the concepts shown and put a spotlight on Lord of the Fallen's thematic and quality" said Cezar Virtosu, Creative Director at HEXWORKS. "By developing exclusively for new-generation platforms, we're able to bring the full scope and detail of our dark fantasy vision to life and look forward to revealing even more exciting things come 2023."
A VAST, INTERCONNECTED WORLD
Embark upon a dark and twisted land split at its very core into two parallel worlds. Only those with the hardiest of constitutions, the most steel of nerves, dare trespass into the nightmarish realm of the dead, where untold horrors lurk and everything is not as it seems…
AN EXPANSIVE RPG EXPERIENCE
You are not alone. Encounter a band of mysterious NPCs, all with their own motivations. Some will help light your way through the darkness, while others serve only their own cruel selves and will seek to sew within you wicked seeds of corruption.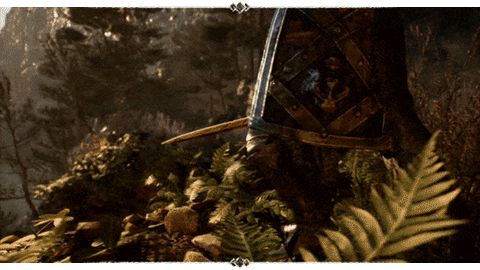 TACTICAL COMBAT
In a land overrun by demons, amid a world plagued by suffering, only those that master the fast challenging combat stand but a hope of survival.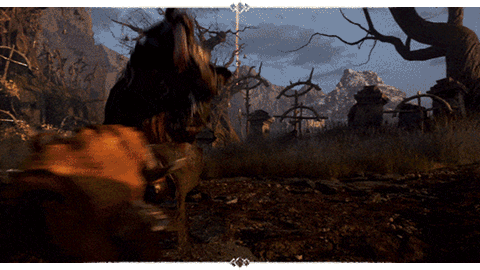 DEVASTATING MAGIC
Embrace the might of the arcane, rain destruction on all who stumble across your path, or call upon protection from a higher power.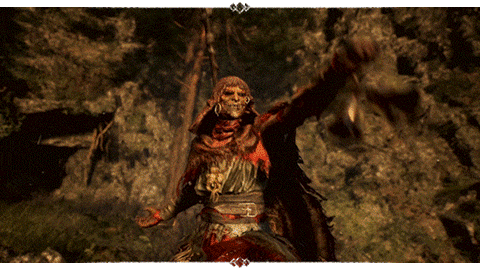 UNINTERRUPTED ONLINE MULTIPLAYER
Brave your entire quest side-by-side in uninterrupted, online co-op, with fitting rewards for completing community events. But be warned – heroes from other realms can, and will invade.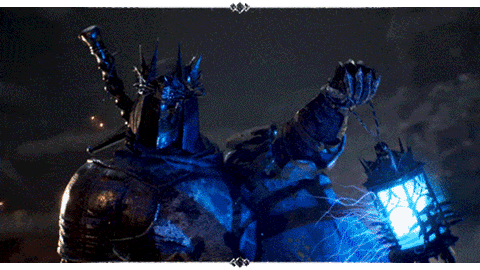 DEFINE YOUR LEGEND
Fully customise your character's appearance from a wide array of visual options, before selecting one of nine character classes. Whichever starting path you take, develop your character to your own playstyle by upgrading stats, weapons, armour and spells.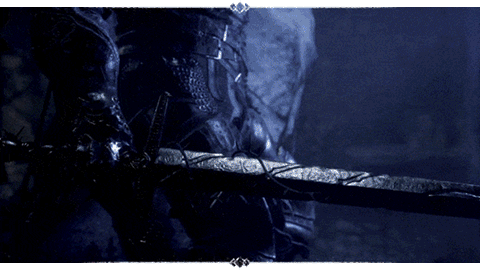 Wishlist Lords of the Fallen now for the latest news and updates. For together, we will vanquish the darkness. 
In light, we walk.