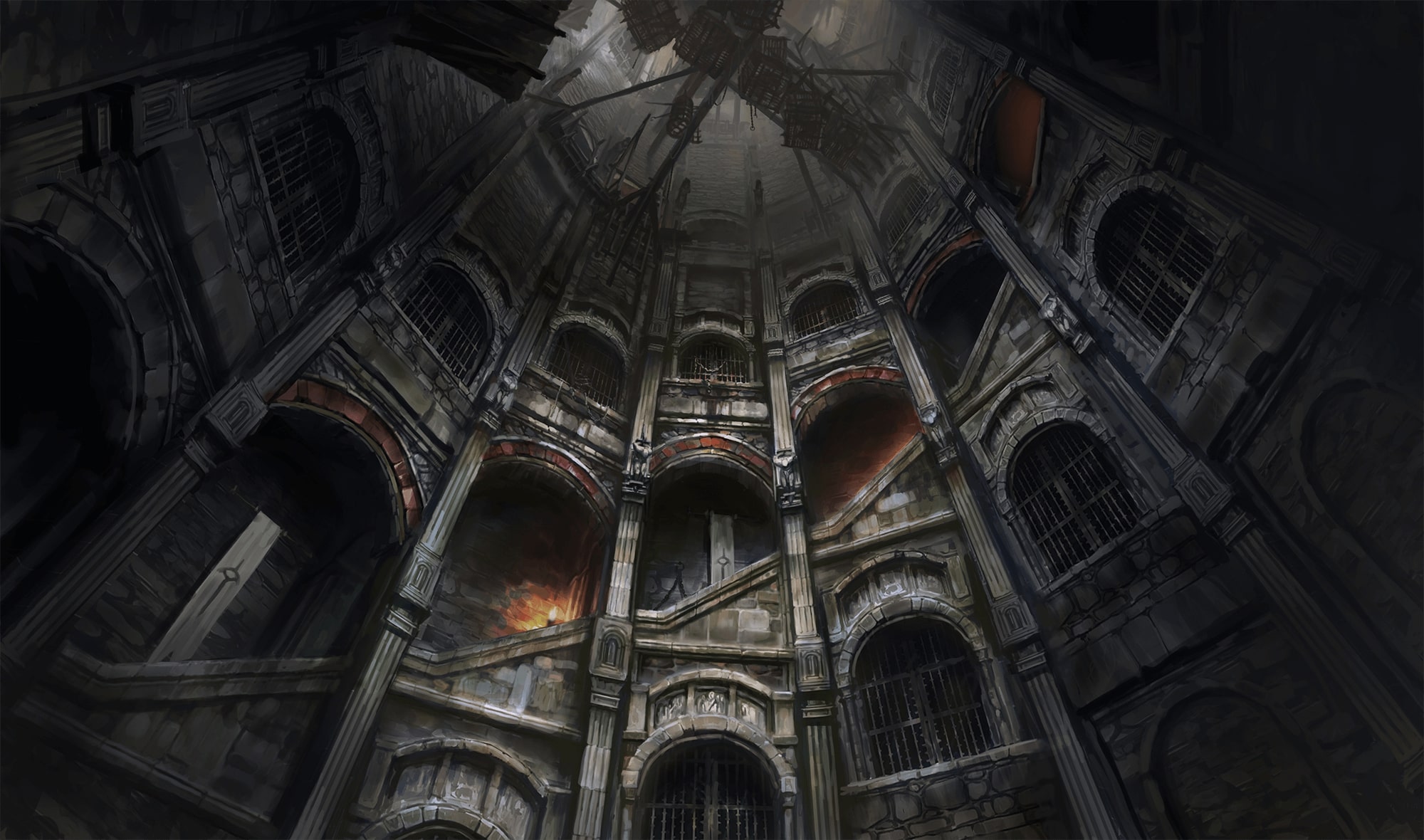 F.A.Q.

Lords of the Fallen is a dark-fantasy action-RPG, featuring fast, tactical combat, colossal boss battles, character customisation, and a cast of intriguing NPCs. Players must embark on an epic quest that sees them journey across two vast, parallel worlds; the realm of the living… and the dead.

Lords of the Fallen has been designed specifically for the latest generation of console, and will release on PC, PS5 and Xbox Series X/S.

The exact release date for Lords of the Fallen is still under wraps, but development of the game continues as planned.

Lords of the Fallen is being developed by Hexworks, an internal development studio that forms part of CI Games - the publisher of the original game, Lords of the Fallen.