Axiom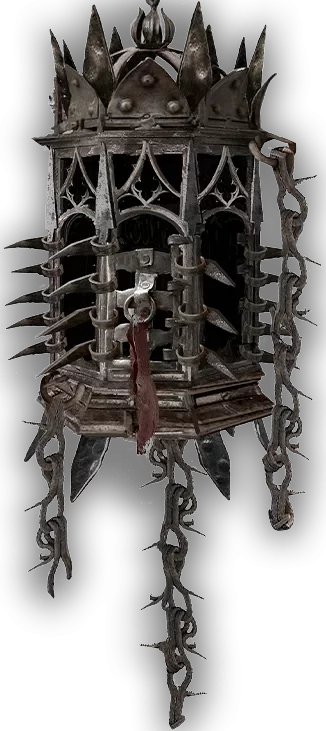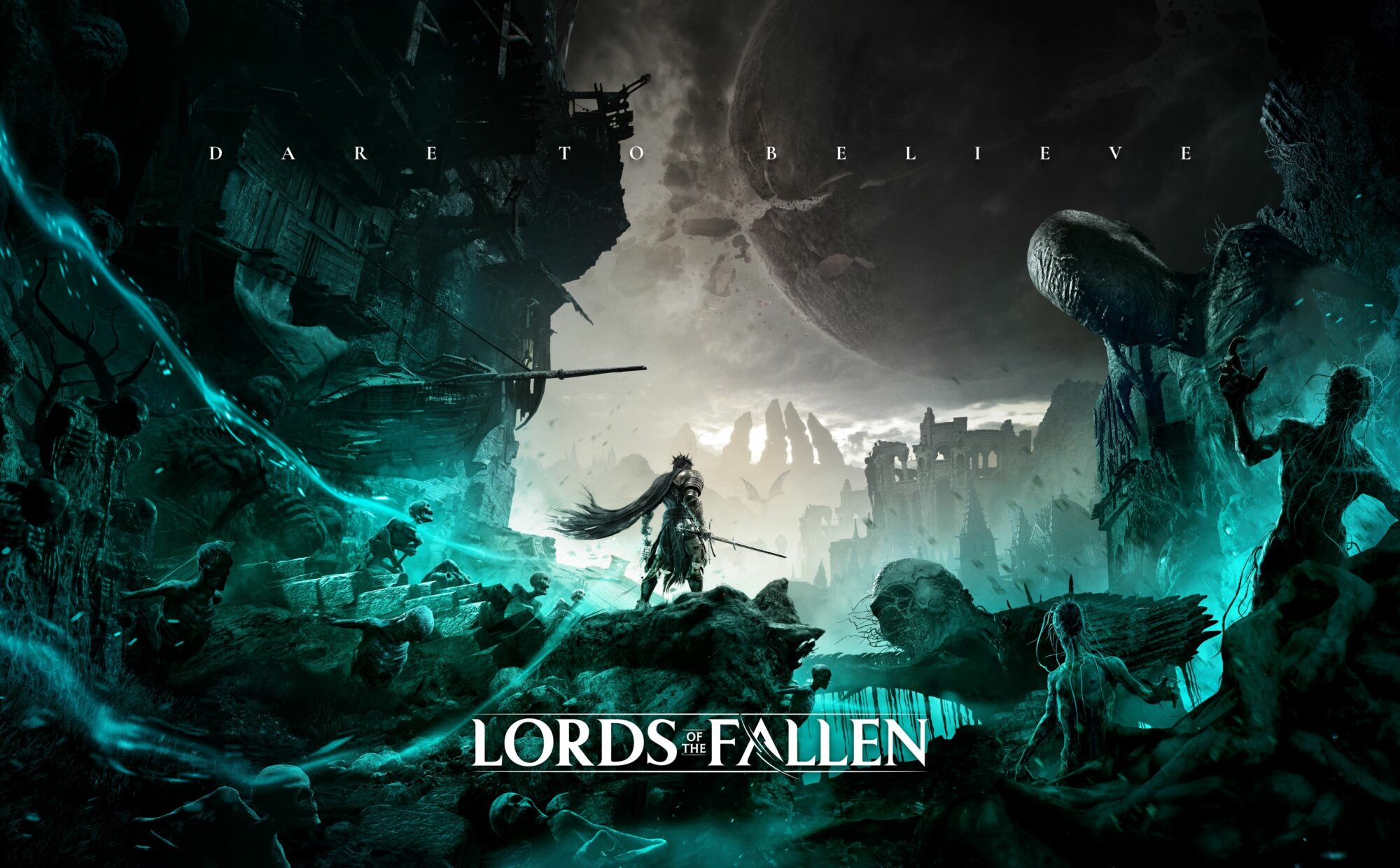 LORDS OF THE FALLEN RETURNS TO THE VERY EARTH IT SCORCHED AT GAMESCOM

Lords of the Fallen – Official Story Trailer (Extended Version)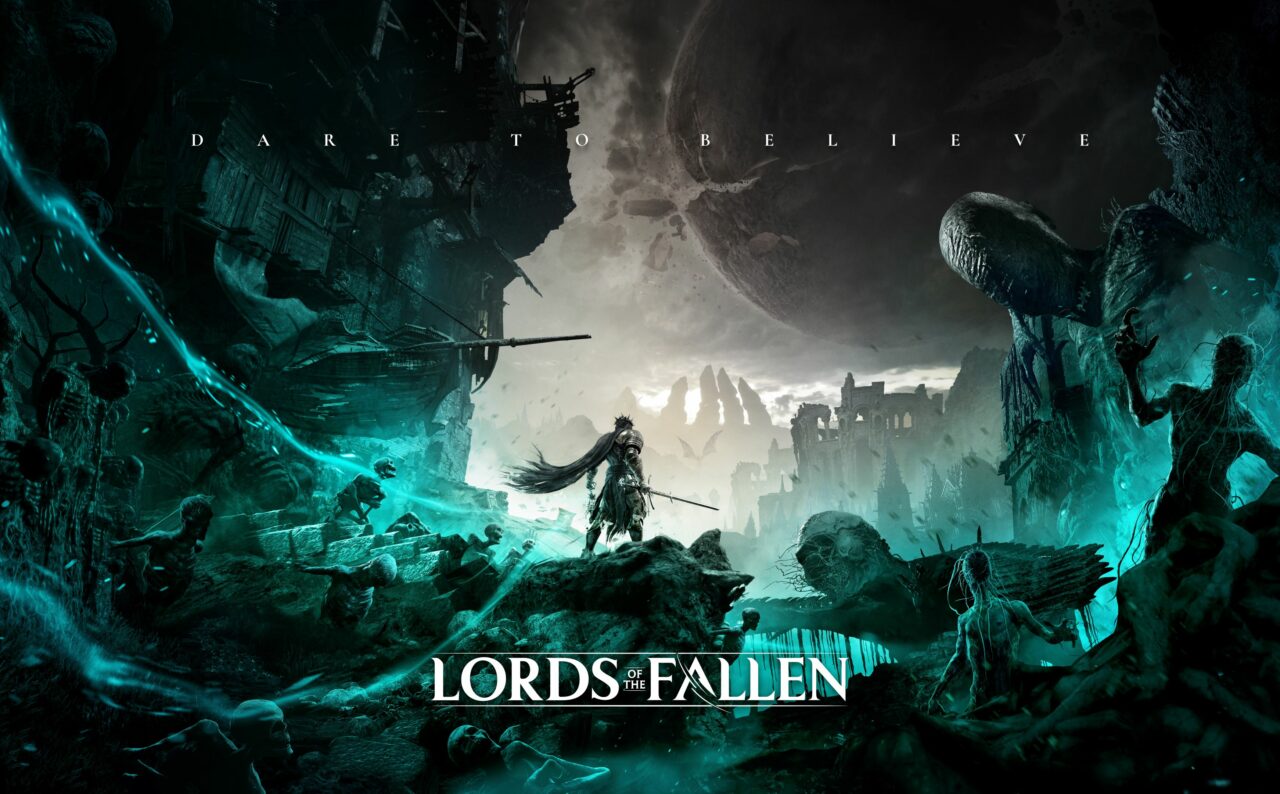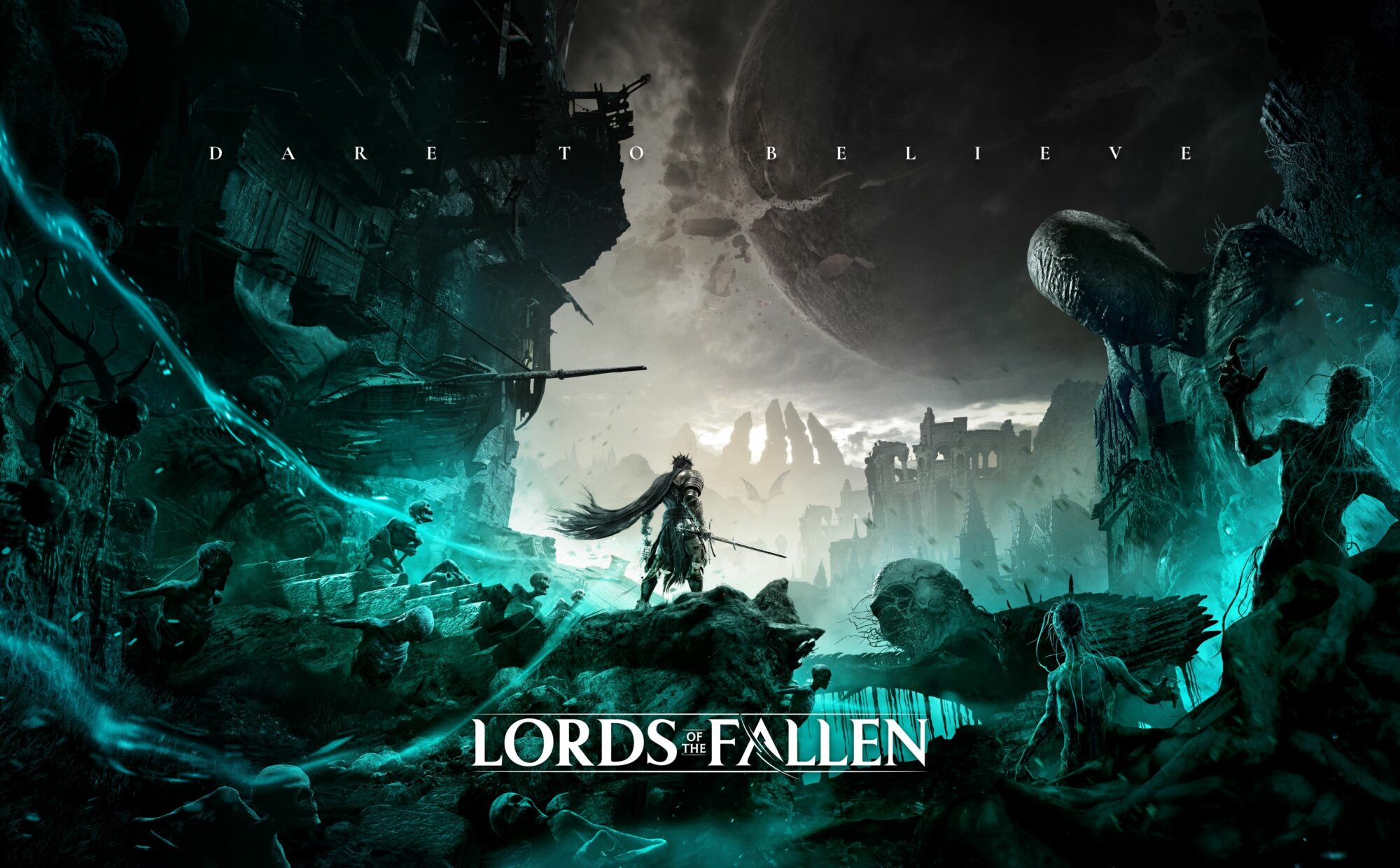 Unveiled last year at ONL, Lords of the Fallen left scorched earth. A year has passed, and we return equally ablaze to present an all-new Official Story Trailer. However, we share with you here an extended version, illuminating Mournstead in a sinister light…
Last month, we at CI Games & HEXWORKS were overjoyed to finally get Lords of the Fallen in the hands of media at exclusive preview events in California and London. It was amazing to see everyone experience Mournstead for the first time, from the harrowing Defiled Sepulchre to the towering heights of Pilgrim's Perch, players were able to explore and take on the atrocities that plague these lands.
IGN – Lords of the Fallen: Hands-On Preview
"Lords of the Fallen, developed by the newly formed Hexworks studio, is looking to put a new stamp on the genre as the first truly "next-gen" soulslike, thanks to visuals powered by Unreal Engine 5, an ambitious parallel realm mechanic, and a release that leaves previous gen consoles in the dust."
FEXTRALIFE – Lords of the Fallen Gameplay & Hands-On Impressions
"Best Looking ARPG to date? The next thing you're obviously going to notice is the visuals of this game, they are stunning to look at. When you look at the game it looks gorgeous, it looks beautiful the detail of the environments have all this subtle detail."
GAMESRADAR – Lords of the Fallen is a cosmic horror-inspired dark fantasy epic that "makes death playable"
"…even the most brazen of Souls vets should feel right at home in its sprawling, dangerous world(s). Just don't stop and stare for too long down in Umbral; if you're unlucky, it stares right back.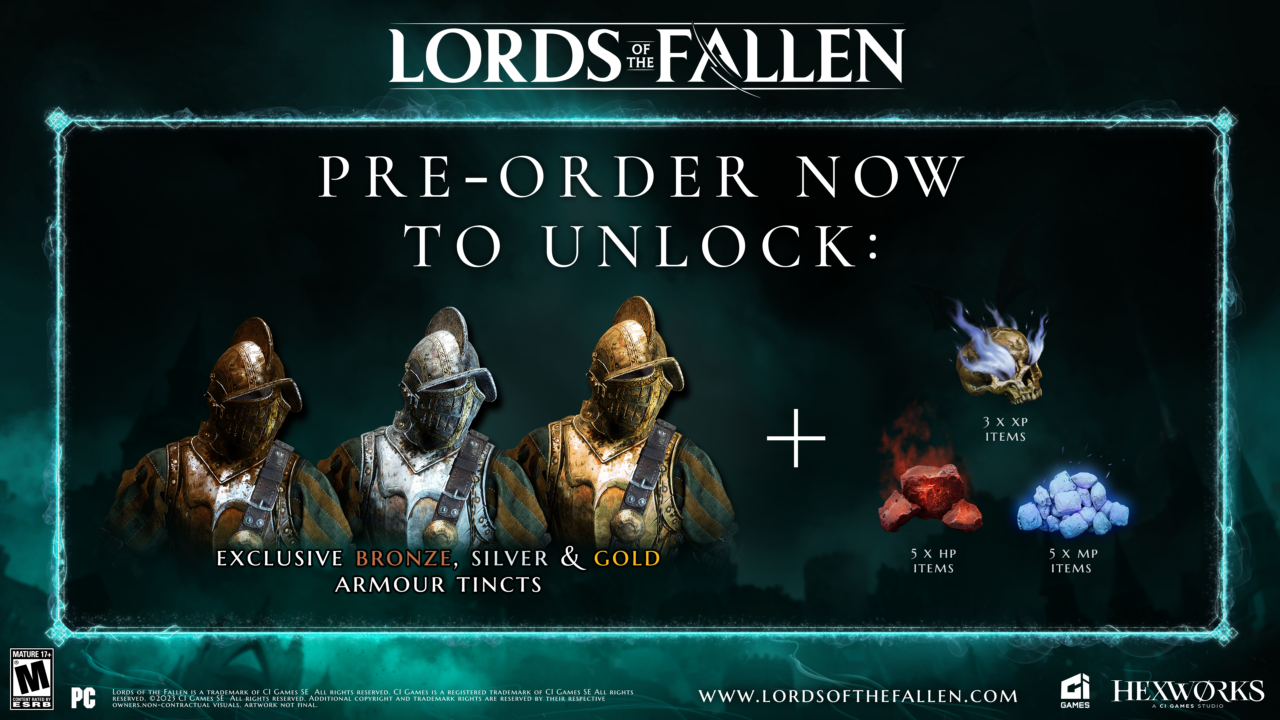 Restore the radiance of Mournstead with these exclusive Bronze, Silver & Gold Armour Tincts. Only available by pre-ordering any edition of Lords of the Fallen.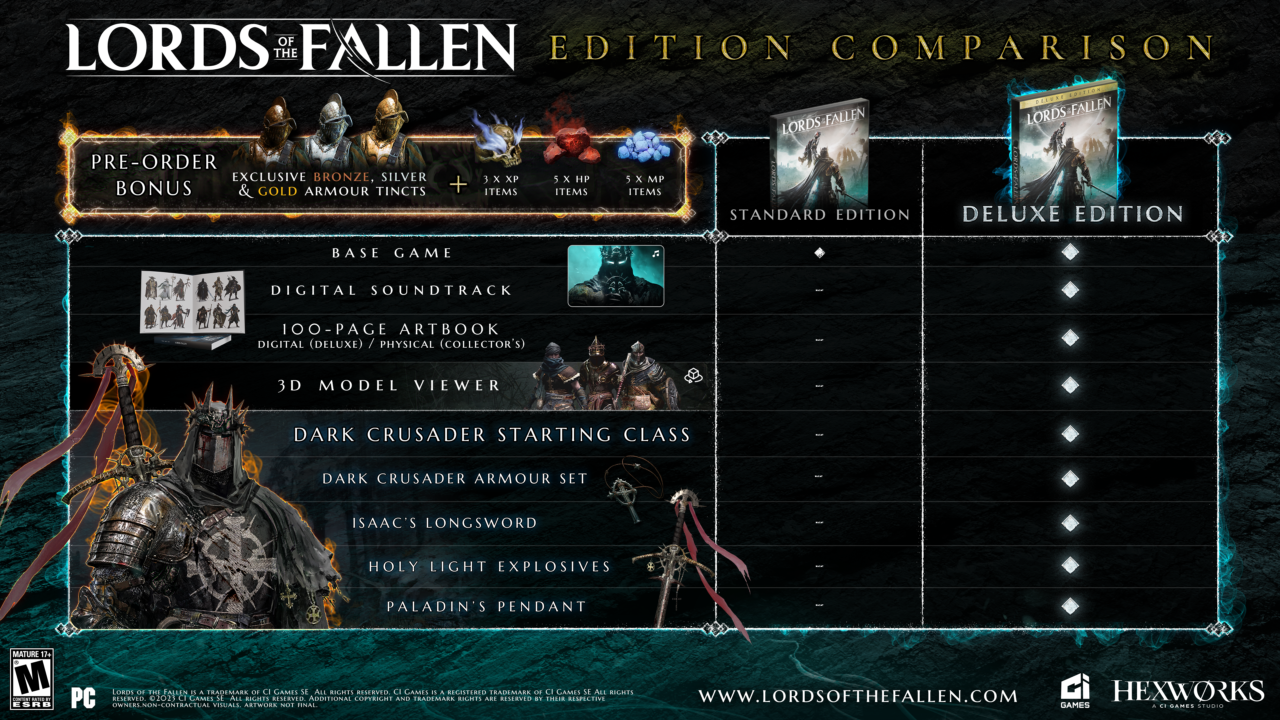 Upgrade to the Deluxe Edition to unlock the ferocious Dark Crusader starting class, in addition to a beautifully depicted 100-page digital artbook, official soundtrack, and more…