Axiom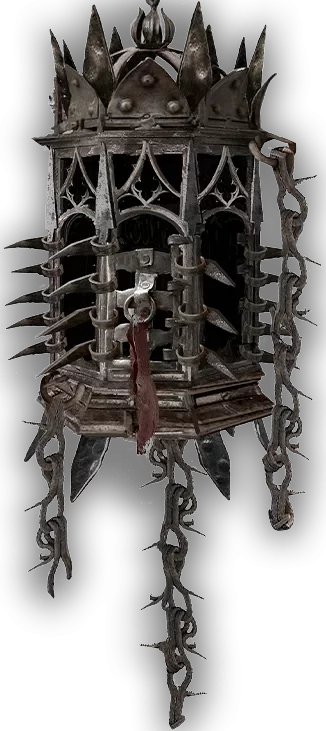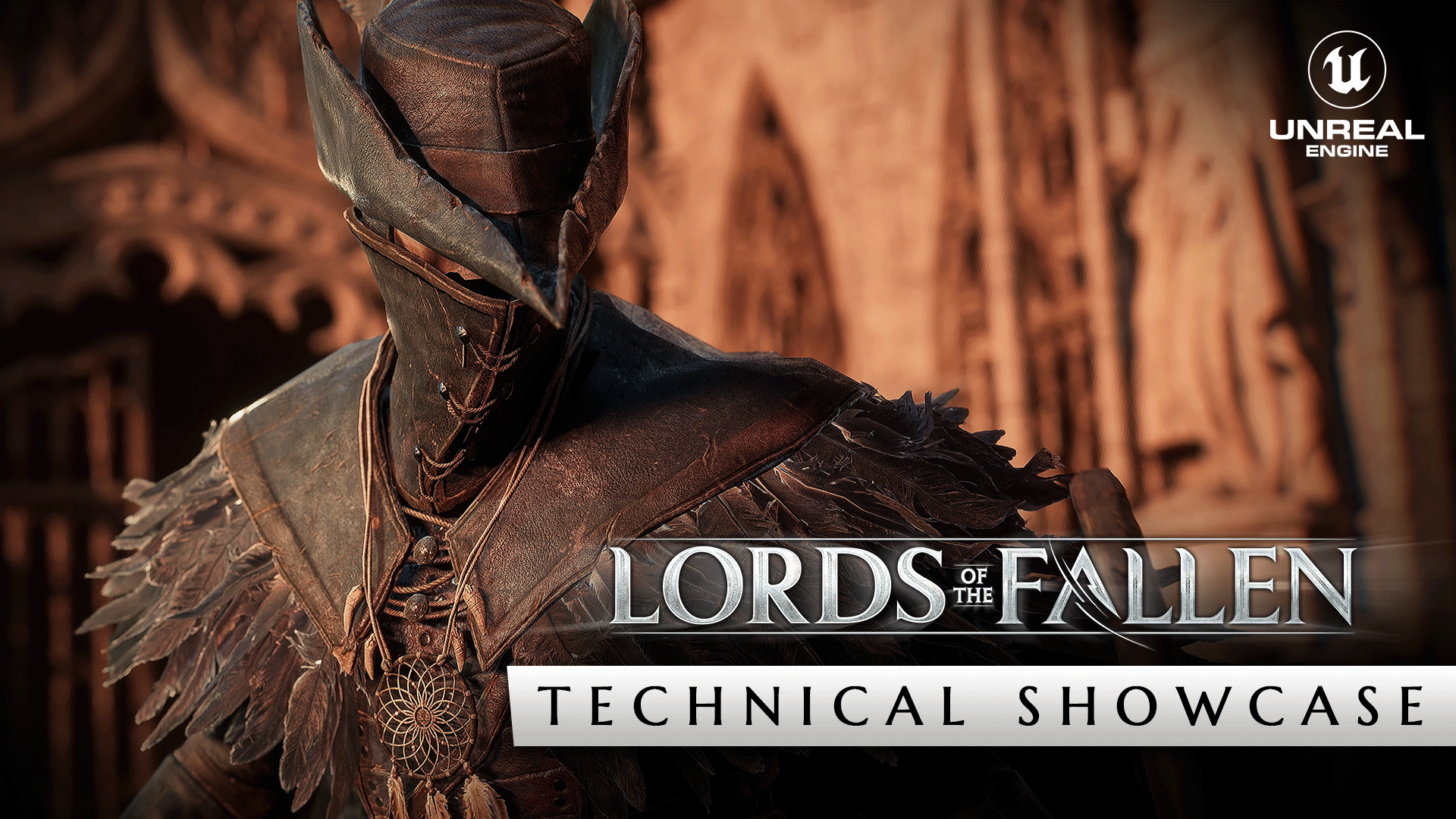 How Unreal Engine 5 is bringing Lords of the Fallen to life - State of Unreal

Alongside our partners at Epic, Lords of the Fallen took to the stage at State of Unreal in San Francisco today with a behind-the-scenes look at how Unreal Engine 5 is bringing our dark fantasy action-RPG to life.
Catch-up with this all-new look at Lords of the Fallen below.
Seamlessly craft a Unique Persona
Fully customise your character's appearance, sculpting the form of your face and body, before finessing the finer details. Combining multiple technologies, including 3D scans of real people, and Unreal Engine 5's own character customisation tech, our extensive selection of armour sets are able to seamlessly adapt to whatever form your character takes.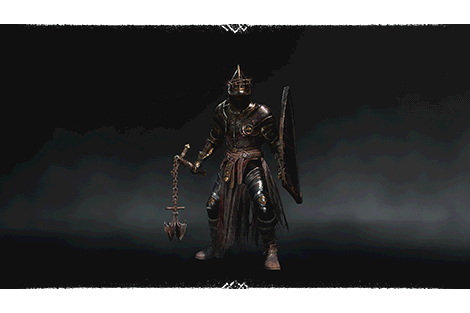 Advanced Physics Simulation
To ensure as immersive an experience as possible, UE5's Chaos Physics engine helps to facilitate advanced simulations for clothes, chains, hair, belts, and a whole lot more. This helps to substantially enhance the secondary motion in all our characters, making their movements look much more lifelike.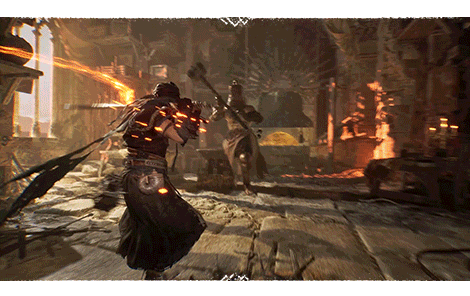 Lighting the Darkness
Lords of the Fallen takes full advantage of Unreal's brand new Lumen GI. Our complex environments are lit in real time, and fine tuned to ensure that our nanite meshes bounce the light to provide our world with impressive levels of detail, with minimal impact on performance.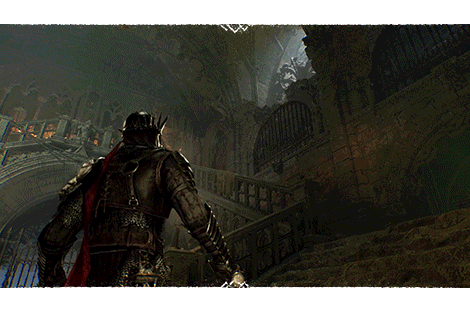 Travel between Two Worlds
The intricately crafted realms of the living and the dead, Axiom and Umbral, are seamlessly accessible within our world. Utilising a custom toolset, built especially for Lords of the Fallen, our artists and designers have built detailed environments that blend without blemish as your lantern reveals the Umbral horrors that lay beneath the light.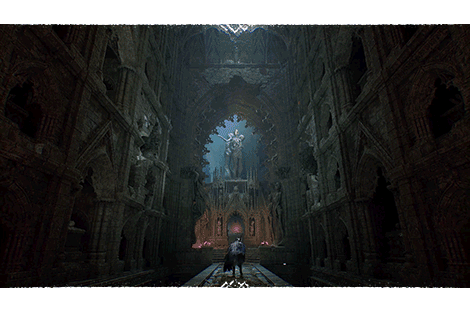 Key Features:
Embark upon two vast, parallel worlds – that of the living… and the dead
Master a fast, fluid and challenging satisfying tactical combat system
Wield devastating magic attacks and character buffs
Invite a second player to join your campaign Explore the world side-by-side in uninterrupted, online multiplayer
Encounter a wide array of characters inhabitants, eager to offer a dubious hand…
Fully customise your own unique character
Choose from 9 starting character classes, including Knight, Rogue and Fire Apprentice
Wishlist Lords of the Fallen now for the latest news and updates, with a complete look at gameplay on the horizon. For together, we will vanquish the darkness.
In light, we walk.