Axiom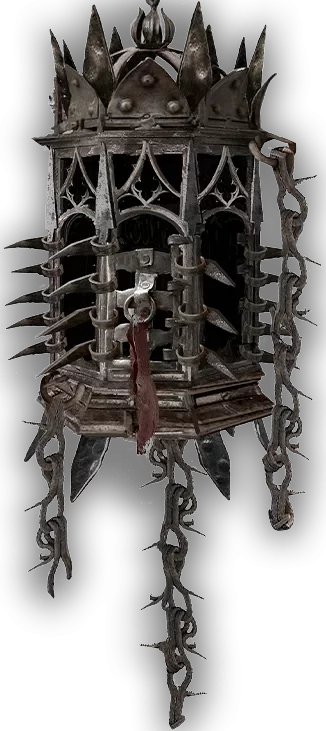 GAMESCOM HIGHLIGHTS | HEXWORKS DEV JOURNALS

Greetings, Lampbearers…
Last month at Gamescom, we welcomed gamers from around the world to experience Lords of the Fallen for the very first time. We were amazed by the overwhelmingly positive response from everyone who visited the Lords of the Fallen theatre, and we're grateful to all who patiently queued for an in-depth live walkthrough from our development team. Now that the dust has settled, we are eager to share some of the impressions and opinions from those attendees.
We have since released that walkthrough to allow Lampbearers worldwide to see what those in Cologne witnessed firsthand: the unveiling of Fitzroy's Gorge, a previously unseen area. In case you missed it, you can find the video below. However, tread carefully, for the Lightreaper stalks the skies!
Alongside our Lords of the Fallen theatre we also attended Opening Night Live, hosted by games personality and The Game Awards host, Geoff Keighley. There, we debuted the game's new story trailer, offering a glimpse of what players can expect next month.
With the launch of Lords of the Fallen rapidly approaching on October 13th, we're thrilled by the positive reception to our HEXWORKS Dev Journals. We aim to answer all of your questions and address your suggestions. Make sure to have your voices heard and post your questions before Friday, September 8th, to be included in this week's journal.
In Light We Walk.