Axiom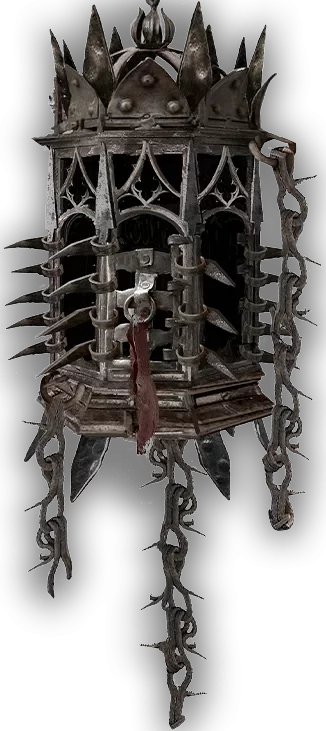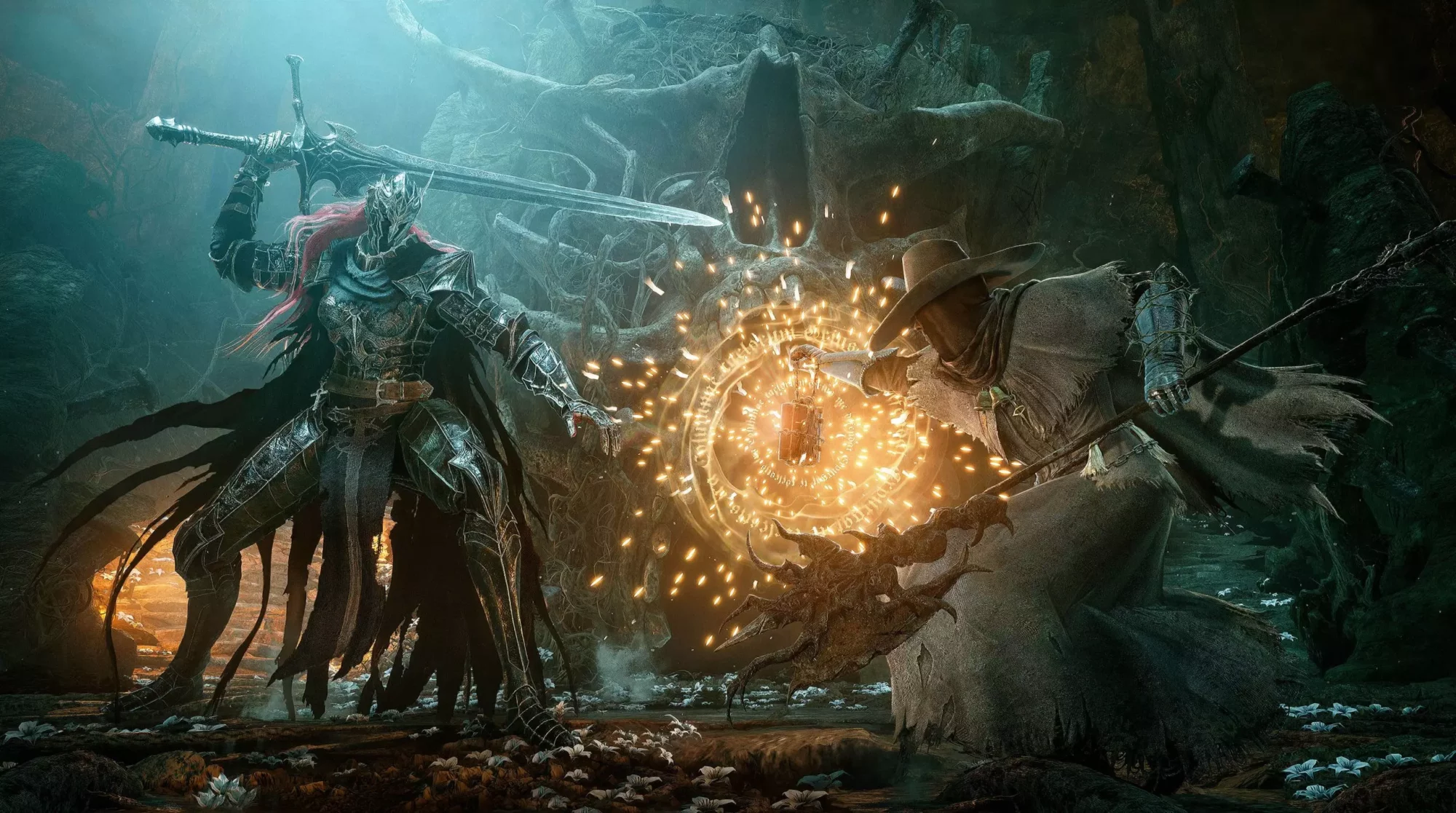 CALL UPON THE MIGHT OF THE ARCANE IN LORDS OF THE FALLEN | HEXWORKS DEV JOURNALS

Greetings, Lampbearers.
As promised, we are now opening the HEXWORKS Dev Journals, a new weekly series that lifts the lantern, peeks beyond our realm, and reveals great knowledge and insight into the crafting of Lords of the Fallen.
This week, we focus on the all-powerful magic you will wield across Axiom and Umbral in order to rain down devastation upon all who stand in your way.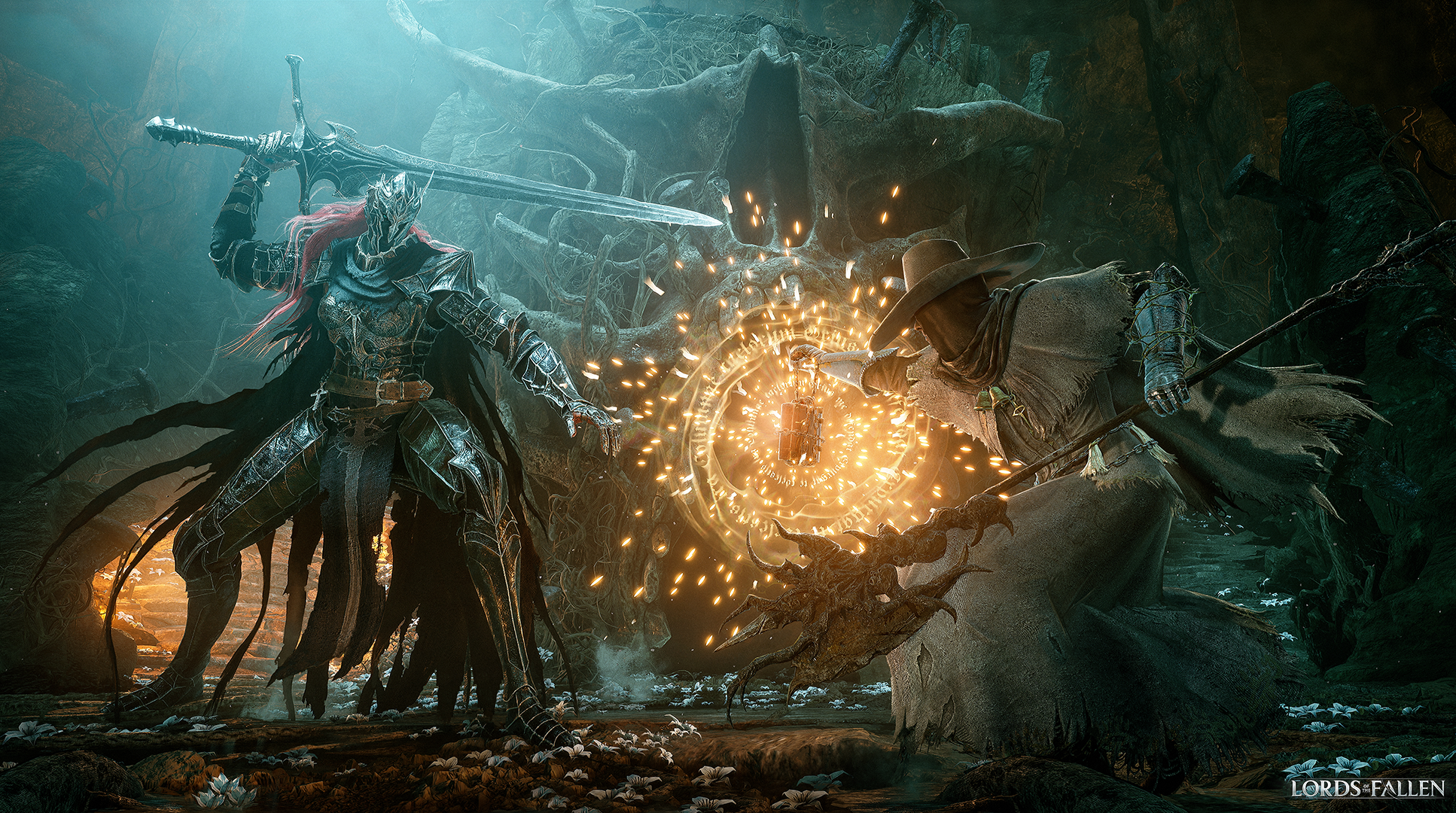 Ready your questions here and await the knowledge that will guide you through the harrowing lands of Mournstead in Lords of the Fallen…
A Breakdown of the Three Schools of Magic | IGN First
Until then, IGN grants you a fragment of what you can expect in your studies of the arcane.