Axiom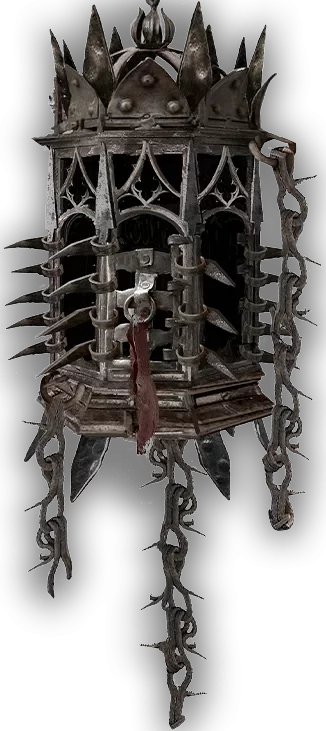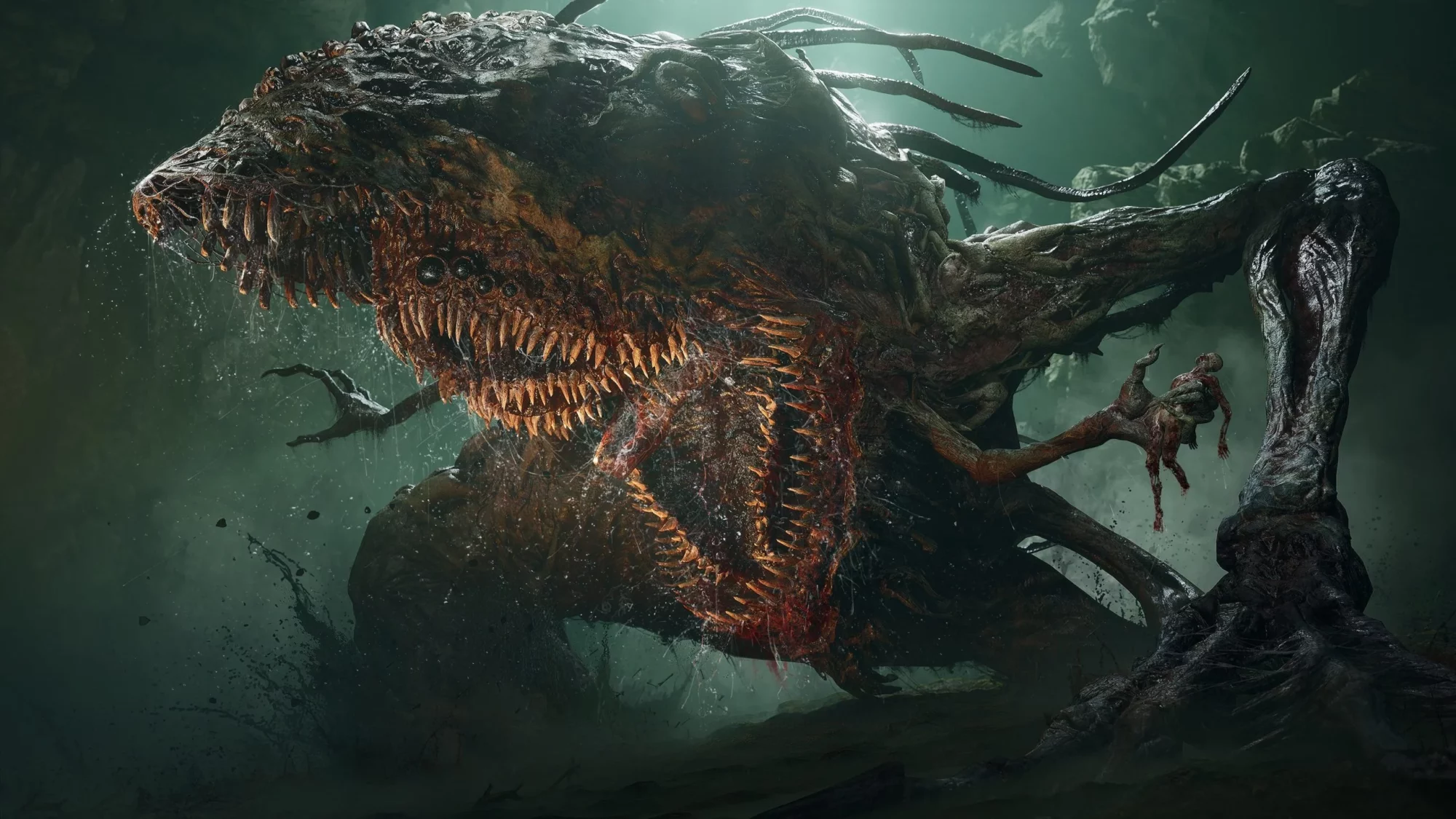 BEAR WITNESS, AN ALL-NEW 'DUAL WORLDS' GAMEPLAY SHOWCASE

At the Future Game Show we bestowed a deeper insight of the harrowing world that awaits you in Lords of the Fallen. Equip yourself for an adventure untold, horrific bosses lurking in all-encompassing environments, treasures beyond one's own desires, and haunting worlds that bridge between the known and unknown.
Embrace the duality of Mournstead

As witnessed in this latest trailer, Mournstead is split into two parallel worlds; Axiom, the realm of the living, and Umbral, the realm of the dead. As a lamp bearer, you alone have the ability to cross between these two expansive worlds; You may find that one dead-end in Axiom is actually a passageway that can be unveiled in Umbral with the use of your lamp. But head caution Crusaders, though you may find riches beyond your wildest dreams, prolonged trespass will undoubtedly raise the call of horrific sentinels of Umbral who will cull you from their world.
The Umbral lamp, a device of tremendous power, offers more than just access to the world of the dead and grants an unmatched ability, the soul flay. This ability is crucial for those who wish to embark within Umbral, offering manipulation and combat; to move the very earth of Mournstead to explore unreachable points, or bring forth an enemy's soul to destroy within your control.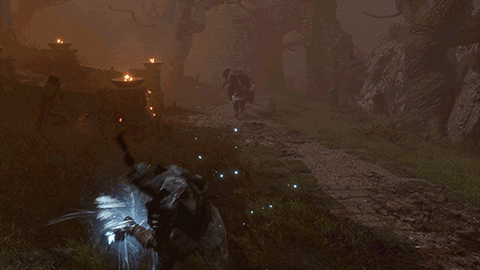 Saul Gascon, HEXWORKS' Head of Studio said: "By enabling players to use the Umbral Lamp and switch between two distinct parallel worlds at will, we have been able to introduce entirely new levels of immersion to the action-RPG genre. We believe that this addition brings a refreshing, albeit often eerie, twist to its well-established mechanics, such as a revitalised death run, double-layered environmental storytelling, and, of course, a tactical impact in combat. We are eagerly anticipating how players will face this all-new challenge when it arrives this October!"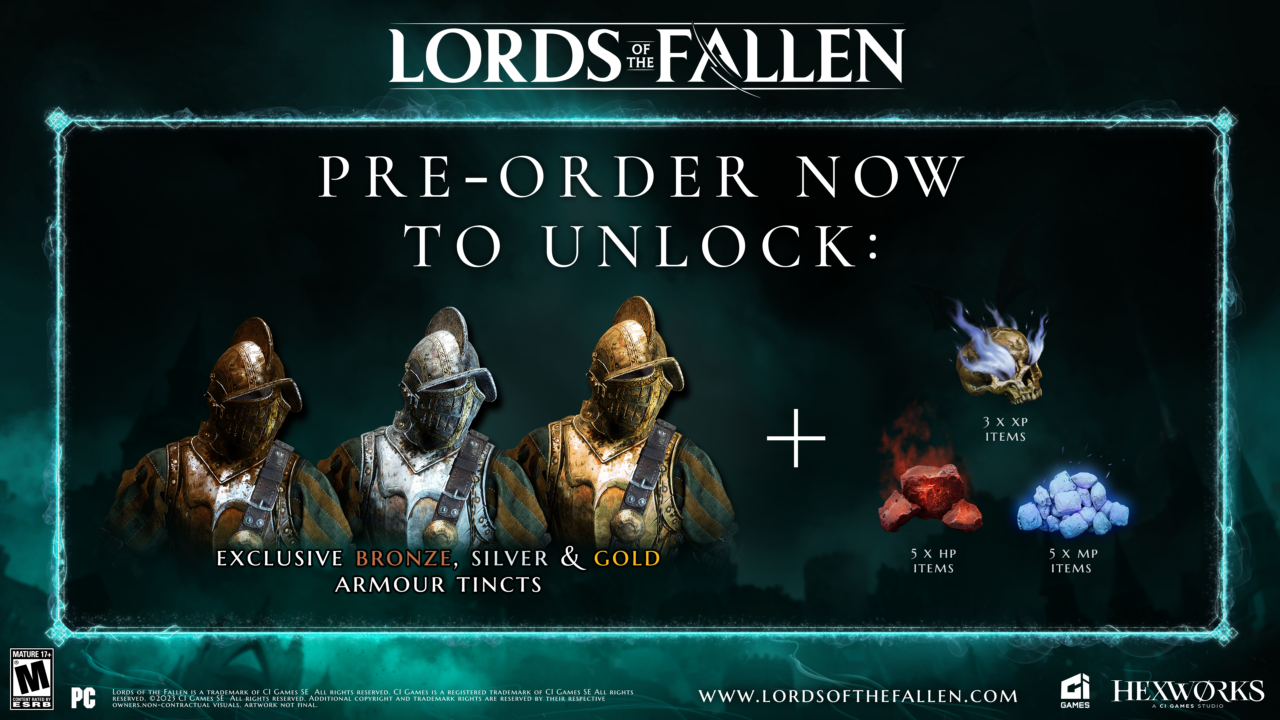 Restore the radiance of Mournstead with these exclusive Bronze, Silver & Gold Armour Tincts. Only available by pre-ordering any edition of Lords of the Fallen.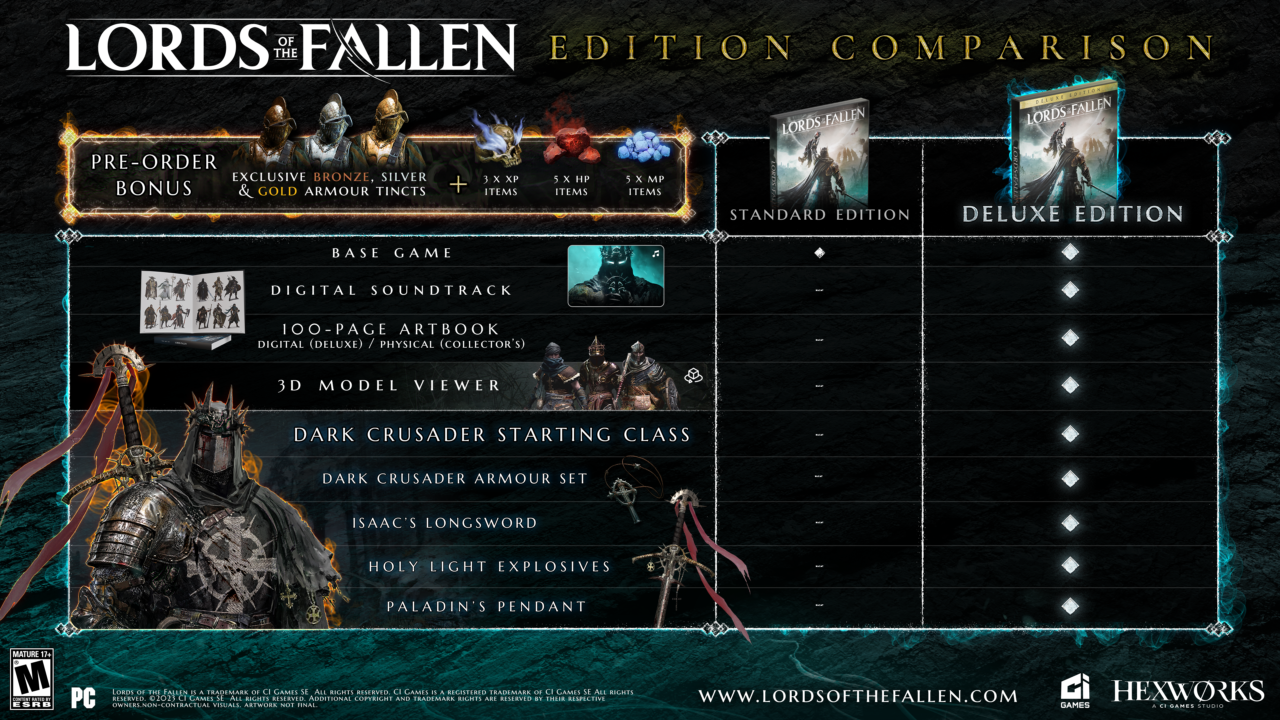 Upgrade to the Deluxe Edition to unlock the ferocious Dark Crusader starting class, in addition to a beautifully depicted 100-page digital artbook, official soundtrack, and more…