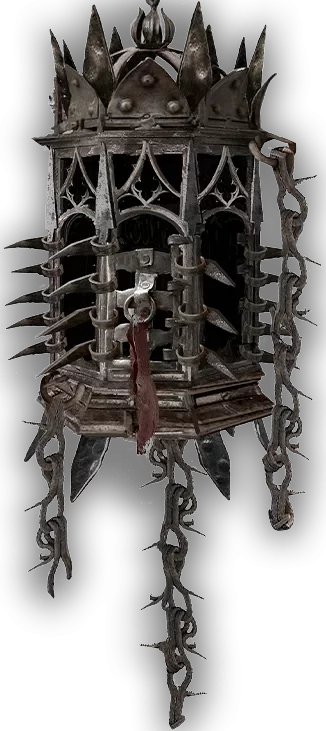 Umbral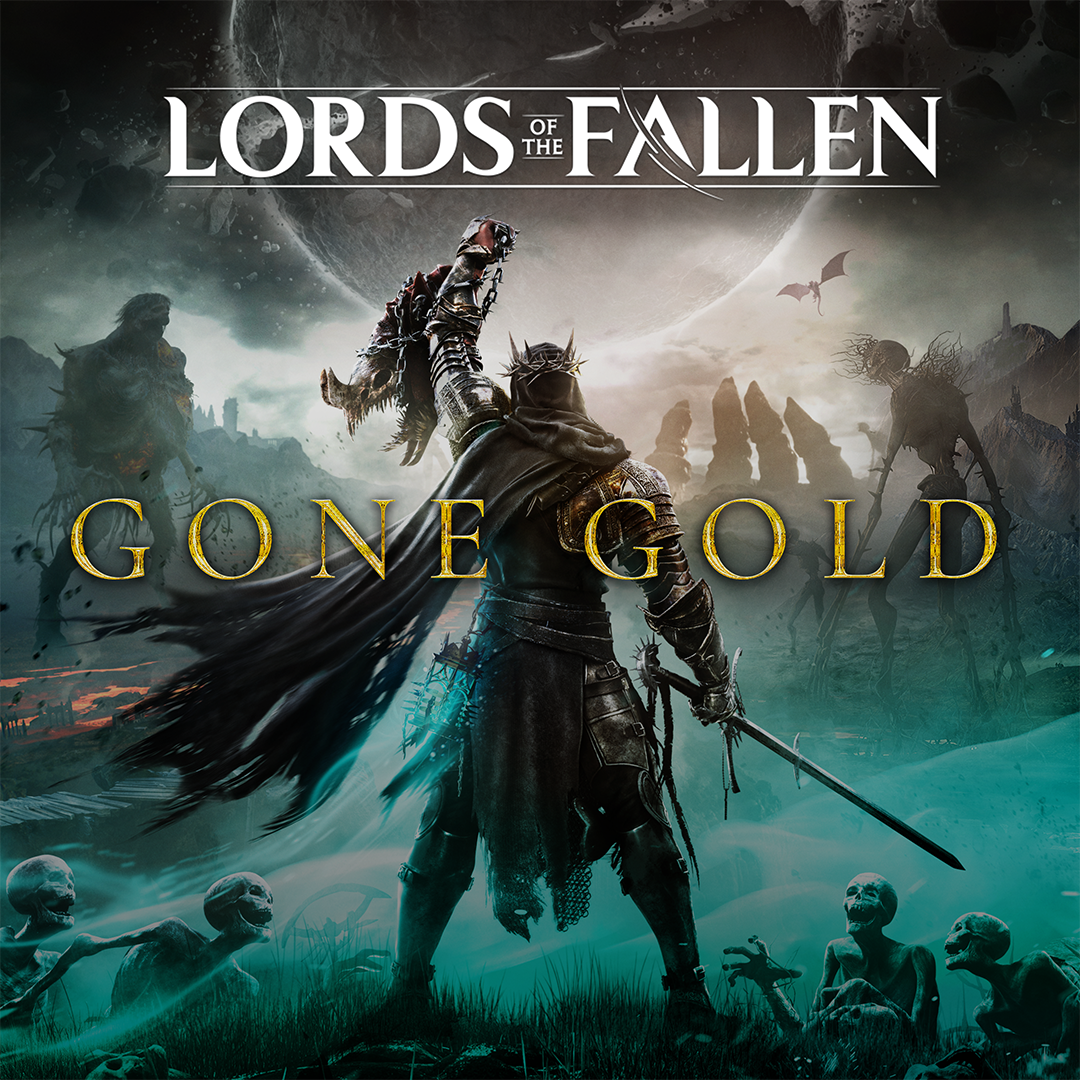 LORDS OF THE FALLEN HAS OFFICIALLY GONE GOLD

Mournstead approaches…
Greetings, Lampbearers.
We come bearing glad tidings – Lords of the Fallen has officially Gone Gold. HEXWORKS warmly awaits your journey to the lands of Mournstead, this October 13th.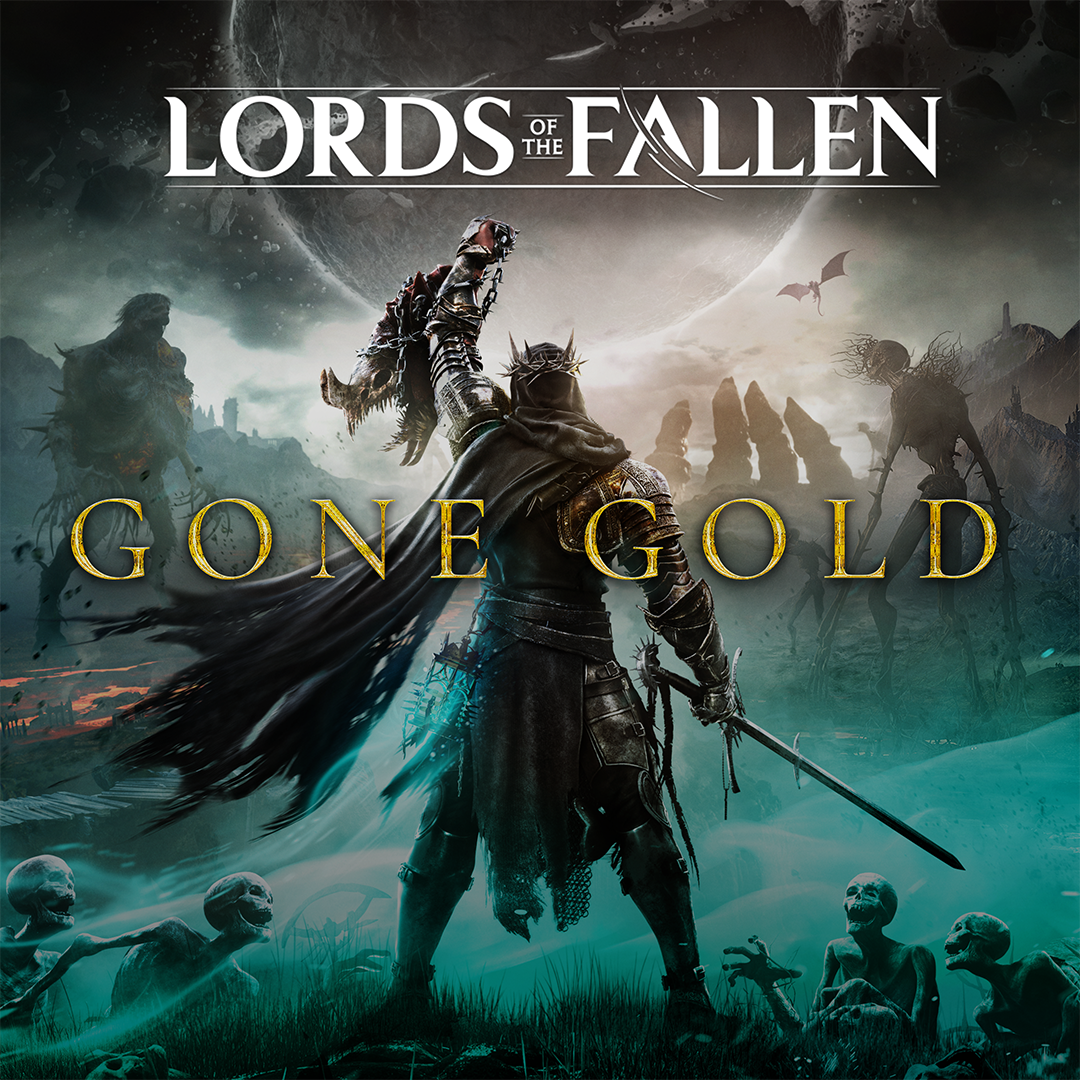 To mark this momentous occasion, next week we'll open the HEXWORKS Dev Journals, when we'll endevour to answer your burning questions on Lords of the Fallen.
Follow our steam page for further information.